Our first 2 Gift Guides are up for the season! We are starting small with 2 brands that are sold locally. I love both of these brands and have used and love their products.
First up, Pampered Chef. I have a handful of their items and honestly everything I get is totally quality. I don't hesitate to buy from someone who is hosting a party. These are the types of things that are so good for gifting because you are giving quality, something that someone will use for many, many years.
I included 5 of my favorites in the Gift Guide. They are simple, but they really do make my life easier. I love those scrapers and the weight of that whisk is so good.
I have 2 more items that I did not include. I love their Batter Mixer and Dispenser. I love that it is all in one. Less to wash and it dispenses really well. I also have the Coating Trays which works really well for items that you are dipping and battering. Keeps things really nice and organized and clean! I've also heard great things about their brownie pans and hand chopper. Really, if you have a chef or cook on your list, you cannot go wrong with any of their products!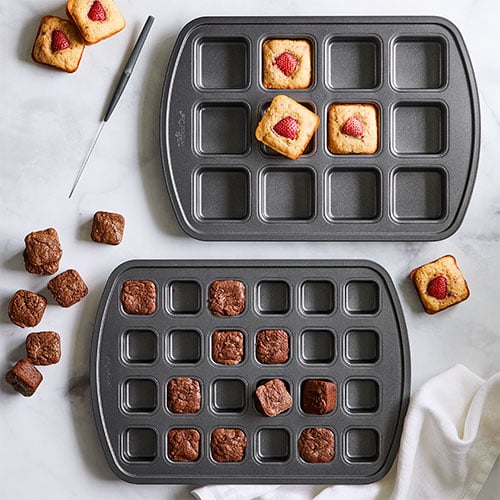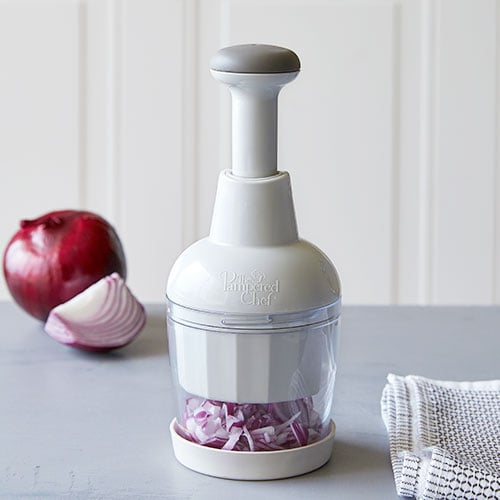 Beauty Counter has some great skincare and make up options. I've been using their foundation and blush sticks for the past few months and love them. The foundation is dewy and just melts into your skin and the blush sticks are so easy to use and give you that perfect glow. Their mission is to create high performing, clean beauty and skincare products.
Their charcoal face mask and overnight peels are 2 of their most popular items. These items are great because they can be incorporated into anyone's skincare routine. The lipglosses are wonderful for gifting as a set or separately! I've heard great things about this Vitamin C Serum. Vitamin C is great for brightening!
More Gift Guides to come. This year, if we are able, let's try to support friends, small businesses and our local community. We could all use a boost in this crazy year!